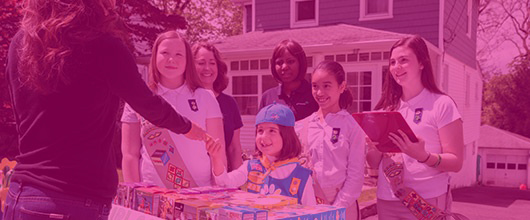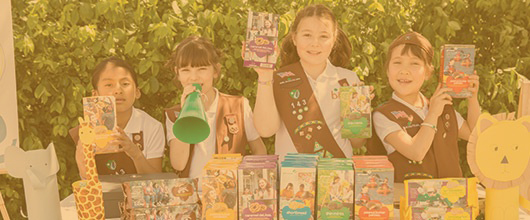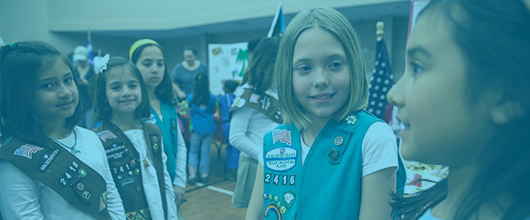 Nuts, candy, magazines and more are offered through this Girl Scouts – sponsored program. This program combines educational activities with money earning opportunities for troops. Participation also enables girls to learn goal setting, decision making, money management, people skills, and business ethics. Girl Scout families and friends can support a girl's troop by renewing their favorite magazines, subscribing to new ones and ordering nuts/candy and photo keepsakes.
This is a great way for troops to earn startup money for the year, as well.
JULY 30: Service Unit Training
AUGUST 20: Troop Leader Training Webinar
AUGUST 22: Online & In-Person Sale Begins
OCTOBER 6: All money & orders due to Troop
OCTOBER 9: All Troop orders due in Unify
OCTOBER 31 - NOVEMBER 2: Items delivered to SU Consultants
DECEMBER 2: Items delivered to Customers
Girl Order cards will be mailed directly to the girls house. The packets for magazine orders will come through the SU Fall Product Consultants.
Rewards will be based on the dollar amount sold, not number of items sold, for both girls & Troops.
Girls must be renewed for 2019/20 to be loaded in to Unify.
JULY 30, 7 p.m.: Service Unit Training
AUGUST 20: Troop Training Webinar
Learn how your troop can participate in the 2019 Fall Product Sale. We'll be using Unify again this year.
Don't forget to register online! After registering, you will receive a confirmation email containing information about joining the webinar.