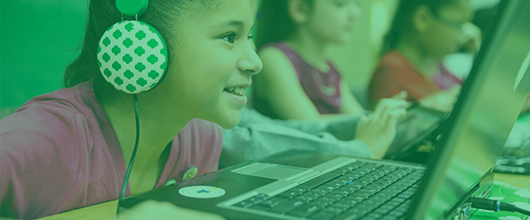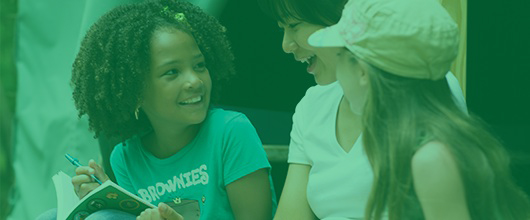 Renew your Troop by clicking HERE. Your username is the email at which you receive your Girl Scout communications. If you have trouble logging in, email info@gswestok.org.
We believe that there's no such thing as too much. We believe that there's no excuse for making excuses. Our strength doesn't come from how much we can lift, but from how often we can lift ourselves back up. And this is the perfect place to do just that - a place where, "Can I?" quickly becomes, "I will!" - and there is no challenge we can't overcome together. Because we are everyday optimists. Adventure-seekers. Self-starters. Problem-solvers. Change-makers. We are girls, troop leaders, mentors, advocates, parents, and Girl Scouts. We are G.I.R.L.s. And we can't stop, won't stop.
Top Reasons to Renew Now!
Early Bird Renewal is the perfect time to register for your next year of Girl Scouts! Why? To keep it simple, here are our top four reasons!
It's so easy! Renewing online has never been easier. Just visit https://gsmembers.force.com/members/login and click the RENEW NOW button! You can renew yourself or you can renew your entire troop.
Knowing your girls won't miss a thing when October 1 hits will allow you to enjoy yourself all summer! Early Bird ensures you won't forget to renew your membership when the chaos of the new school year begins.
Cookie proceeds cover the cost. If you participated in the previous year's Cookie Sale, you can use the proceeds to renew all the girls in your troop. This allows for each girl to feel fulfilled knowing that she is self-sufficient; each girl worked hard to earn the money and this is an immediate result.
Early Bird participation incentives! Each year, if you and/or your troop participate in Early Bird Renewal, you will qualify for the amazing incentives. These incentives vary anywhere from a t-shirt, to a prize drawing, to VIP cookie booths! Plus, there's always a patch and who doesn't like those?!
The GSWESTOK Customer Care team can provide additional support, if needed.